Hey, welcome to my website, I'm sending you my best from London! My name is Tony Saripitio, I am of Italian origin and I have lived in London for 20 years.
I am 39 years old, I work in a hospital where I manage all the IT and web server administration with of course the security that goes with it.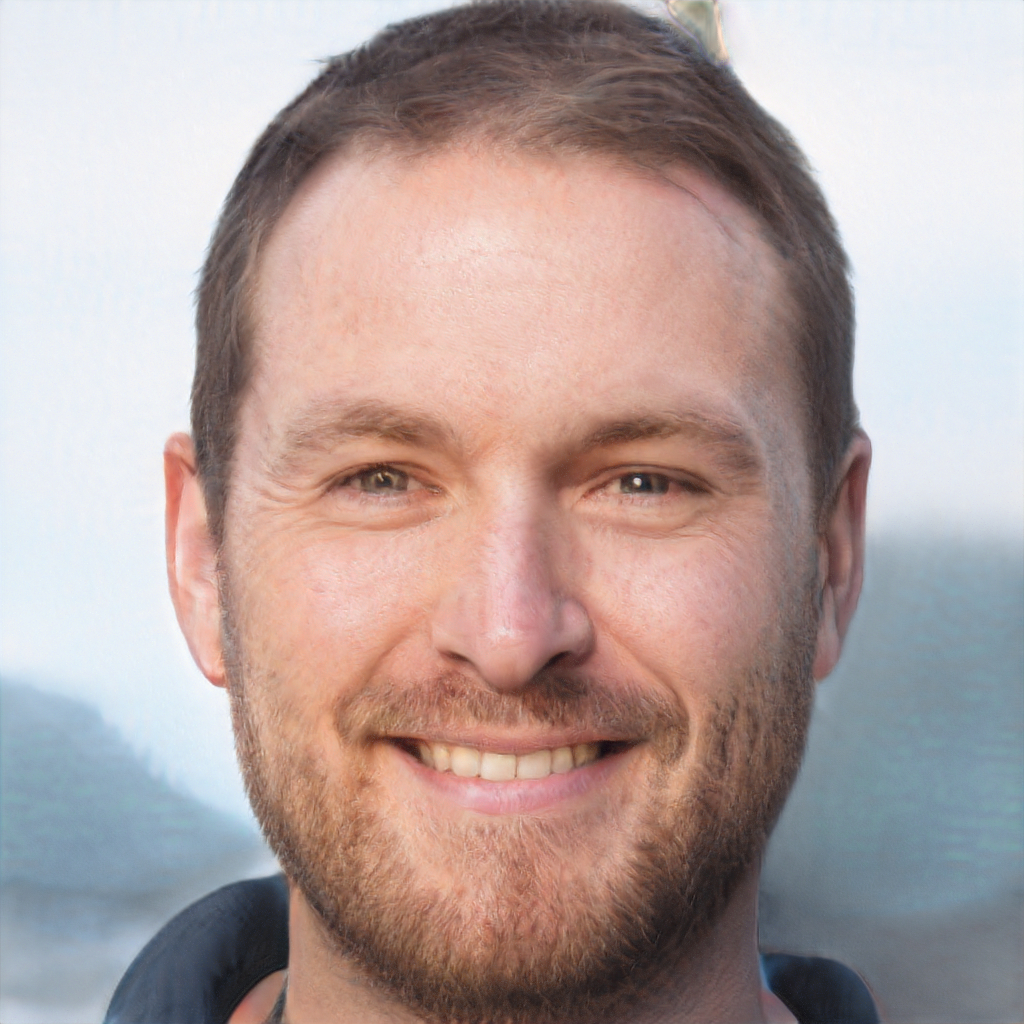 My work in computer science:
2017 > 2019: London Public Hospital, web server and web infrastructure administration. 

2015 > 2017: I work in a small group of desktop and Gaming computer repair and troubleshooting

2013 > 2010: Server administrator at the London City Hall 2nd arrondissements

My passions:
I like surfing, music, web in general, good food, going out with friends.
Level of study:
University of London Diploma in Secondary Computing
Do you want to contact me?