Download Banshee Media Player for Linux
On Linux, many media players are popular, such as Clementine Music Player and aTunes. Banshee Media Player is not to be outdone! This free, cross-platform multimedia player allows you to manage large music libraries with the utmost simplicity.
First, the software prompts the user to import their media files from their local folders or from an iTunes library, eMusic or Amazon MP3 Music Store.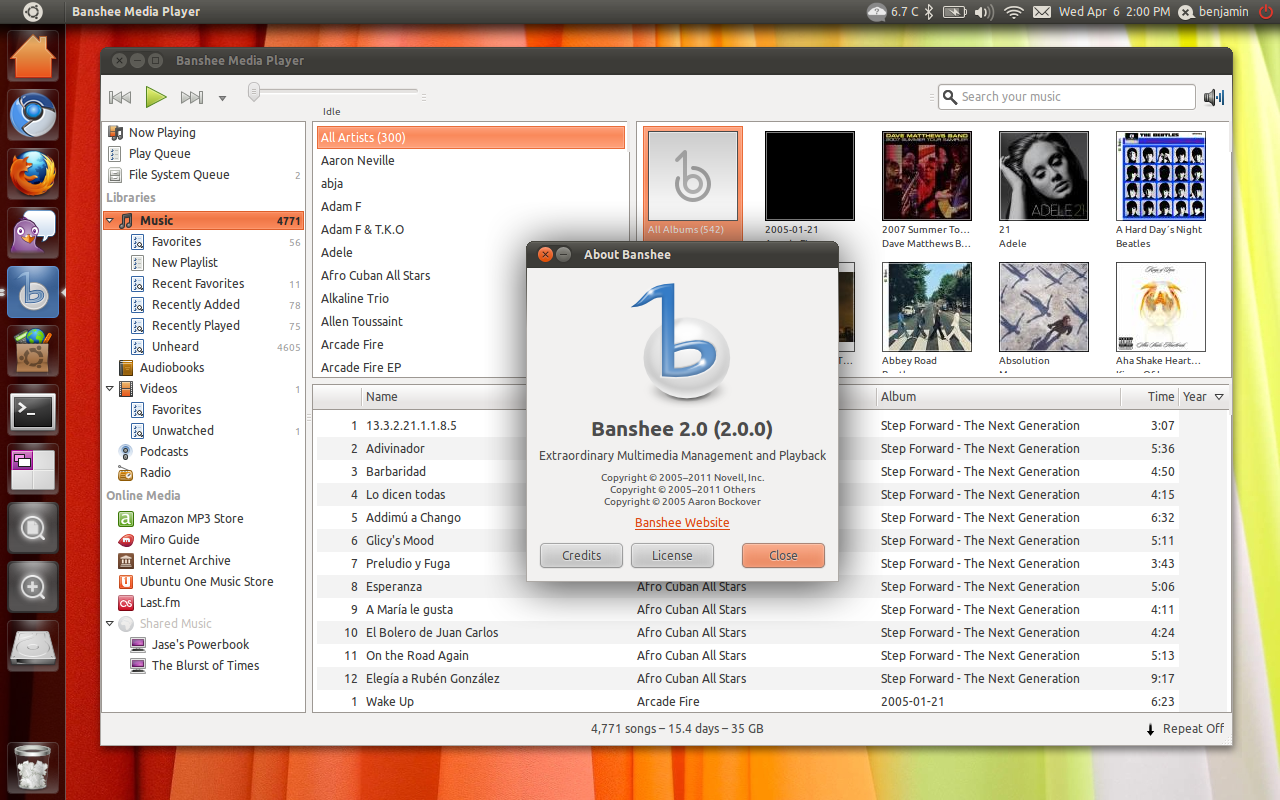 Among its major features, Banshee Media Player offers advanced playlist management and an integrated search engine to quickly find a song or album. The software also features an Auto DJ function to automatically chain your songs with neat transitions. It should also be noted that you will be able to connect directly to your account from the reader.
Banshee Media Player is easy to use thanks to its neat interface and available in French. However, there are some problems with video playback that will certainly be fixed in future updates.
Download :  http://banshee.fm/download/