Music: The best audio players for Linux
Finding a good music player for Linux is not that easy because there are very few media that talk about it. As a result, it's not easy to find information on Google. But don't worry! There are very good readers under the Linux operating system and we decided to talk to you about these tools by offering you a top 3
Discover audio software for Linux
Lollypop
Lollypop is a modern and powerful audio management tool that has been specially designed for Gnome Dekstop. Its main objective is to be intuitive and easy to access. Lollypop manages music in 3 ways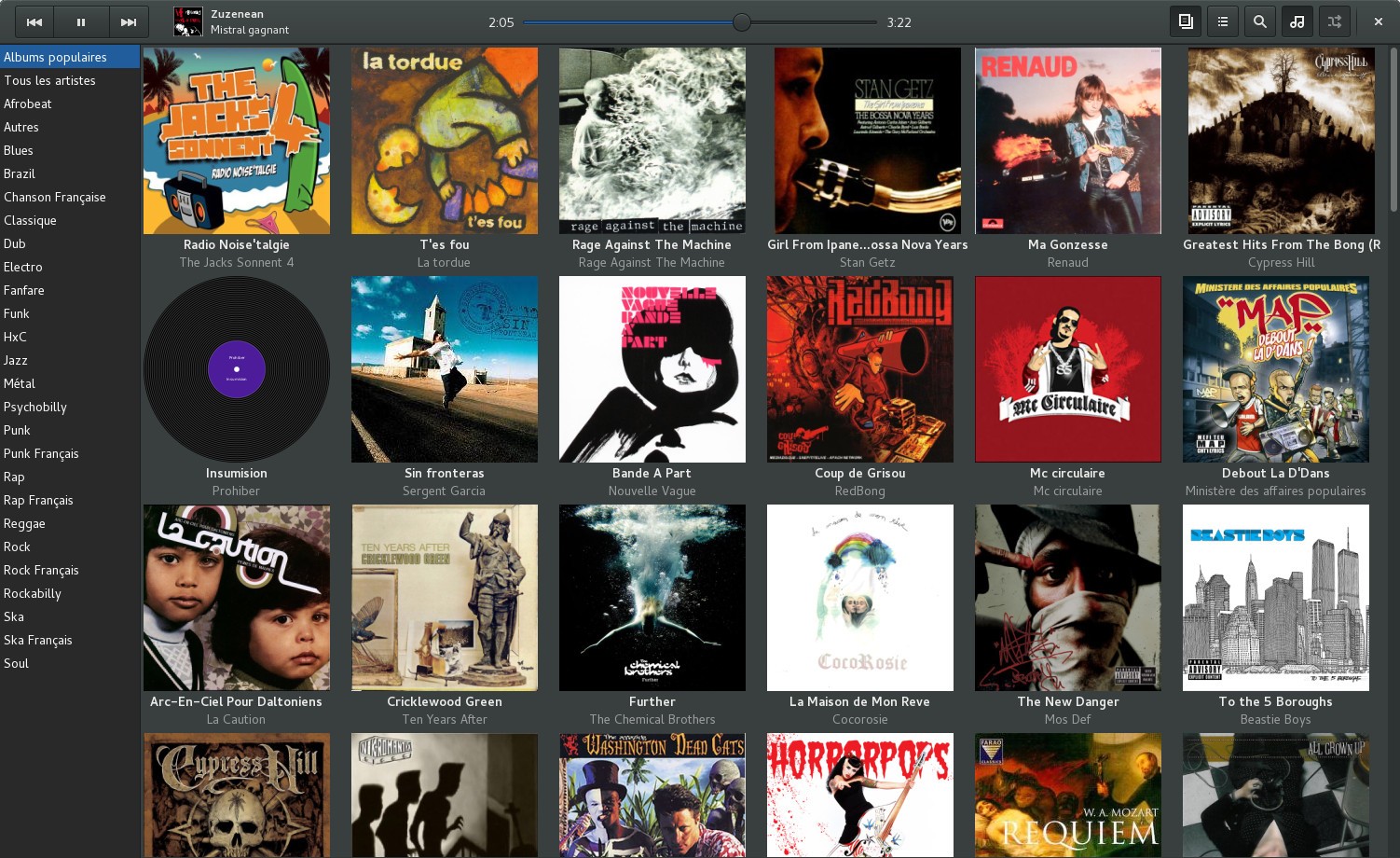 Clementine
Clementine is a clone of KDE Amarok which is perhaps one of the most "complete" Linux readers. In addition to managing music, the Clémentine player directly supports cloud services such as Spotify, Google Play Music, Subsonic, GrooveShark, Sound Cloud and even Google Drive.
Website: Clementine Audio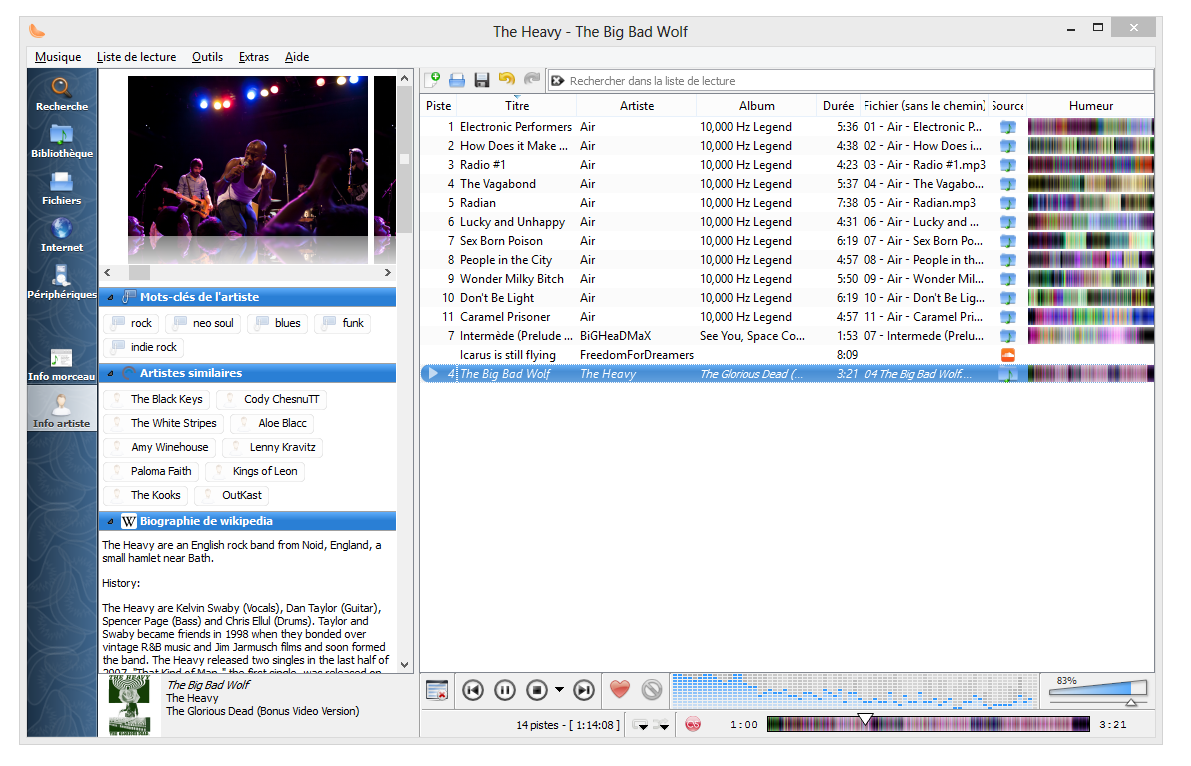 Nuvola Player
Si vous aimez la musique mais que vous n'aimez pas conserver des fichiers musicaux, ou si vous préférez Spotify, Google Music et d'autres services de musique basés sur le cloud, le lecteur Nuvola peut être exactement ce dont vous avez besoin.
Website: https://nuvola.tiliado.eu/